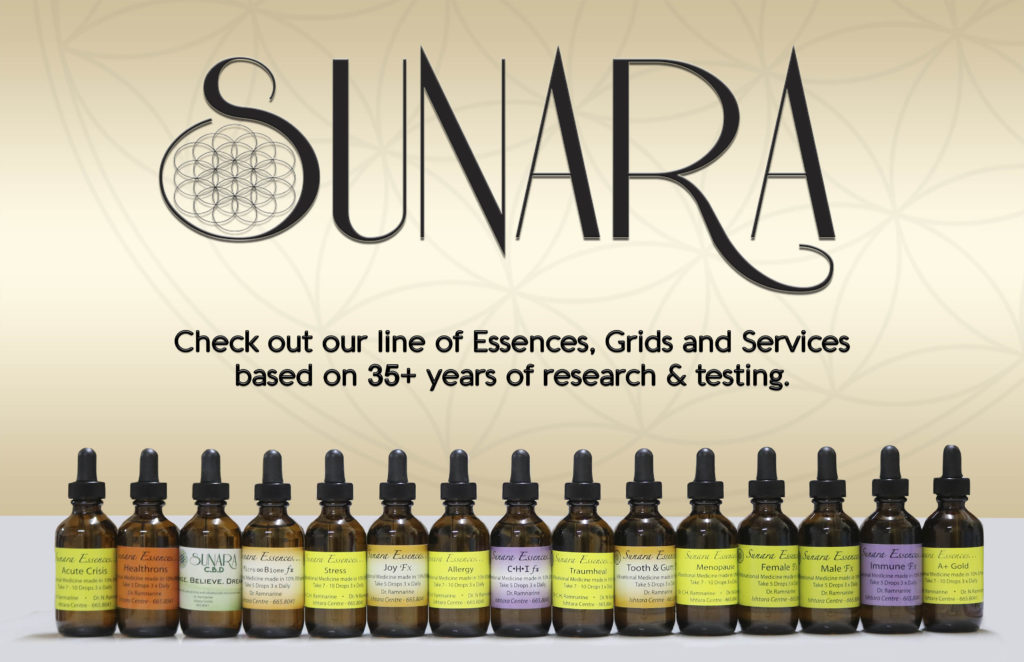 Also known as energy medicine or info-ceuticals. Vibrational medicines are proprietary formulas produced through our own research. This type of medicine is closely akin to Homeopathy and Bach Flower Essences in their function and work by instructing the body's natural healing responses in specific ways.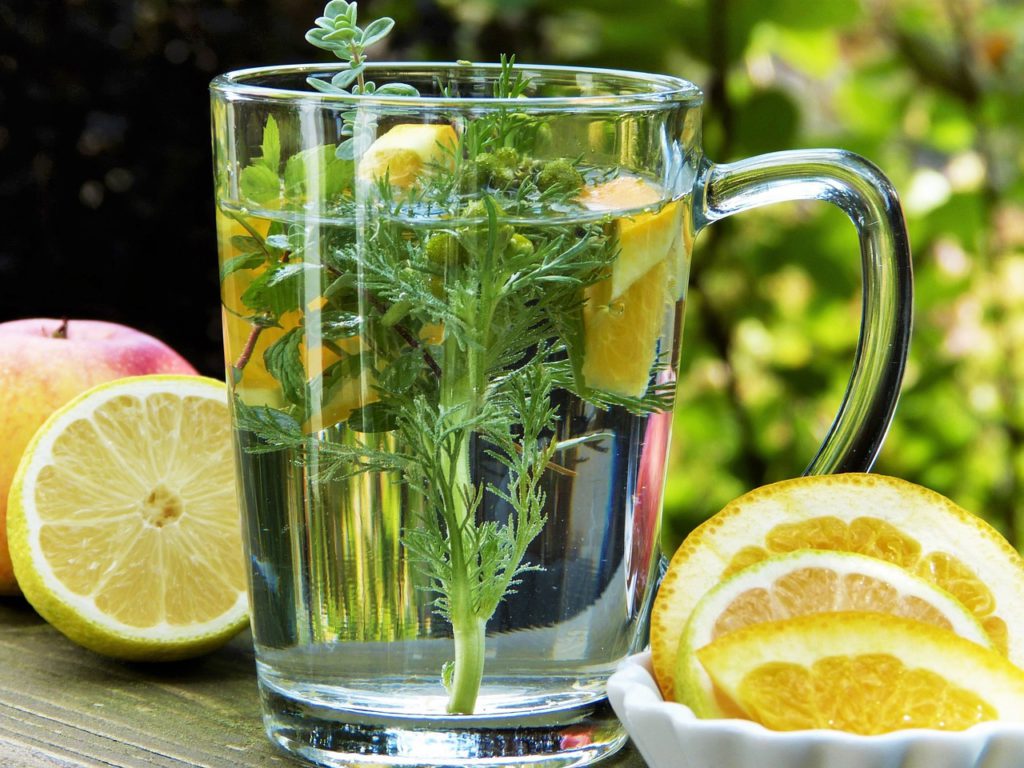 The use of dietary strategies specifically tested to your health goals.
These include:
Macronutrient recommendations
Guidance in avoiding toxic foods/additives
Plans on intermittent fasting
Tailored nutrient/supplement recommendations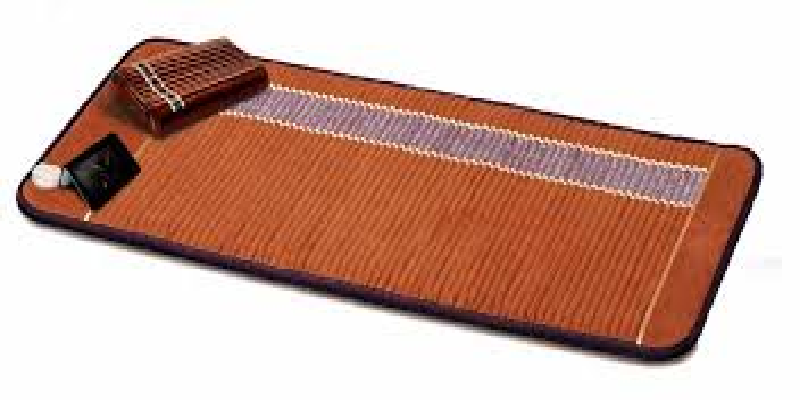 A comprehensive library of therapeutic strategies all with the guarantee of being side effect free. The focus is on rehabilitation, anti ageing and wellness promotion. Options include the use of Oxygen, Laser, Color therapy and Pulsed Magnetic Fields.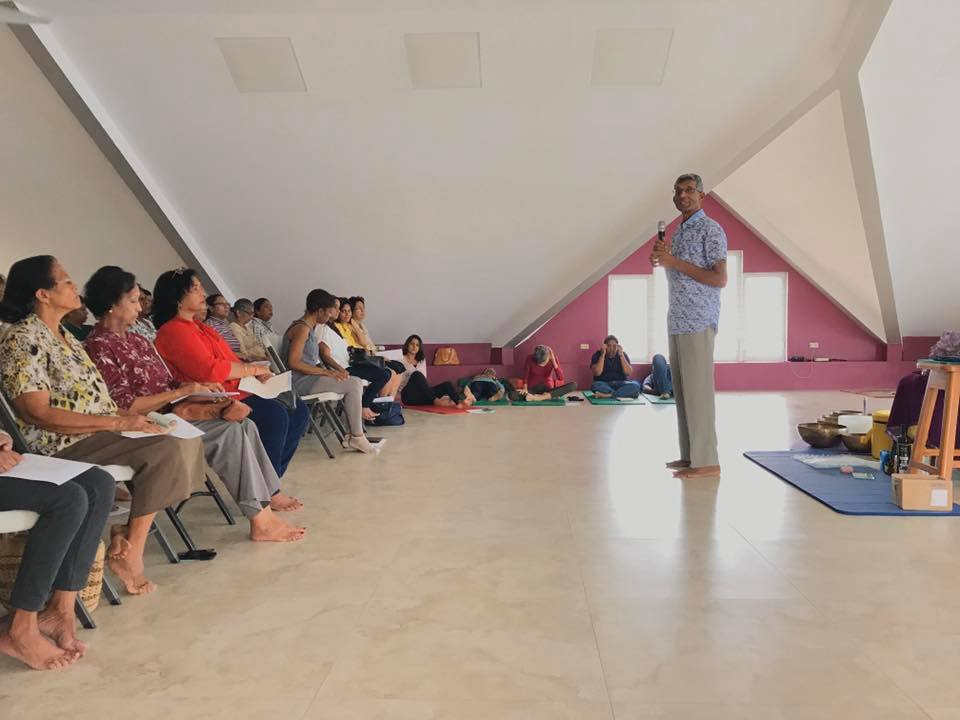 We are committed to sharing the information compiled through our extensive independent research with everyone. This is done through one to one consultations, our blog, webinars and seminars.